Spanish baroque music with trumpets & Soprano
German baroque music with Bass
Baroque music for trumpets and Alto
German baroque music for trumpet strings and Soprano
A program featuring baroque trumpets and historic dance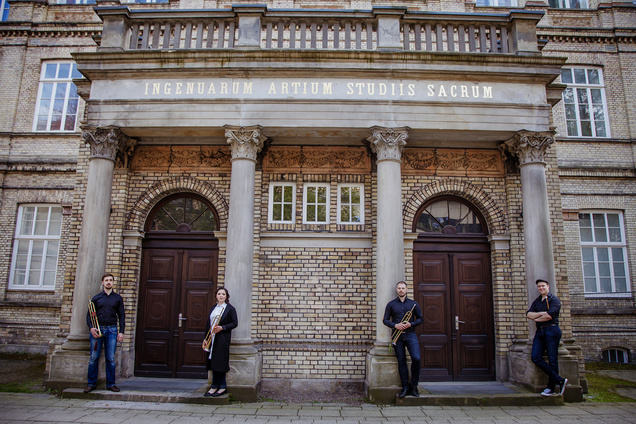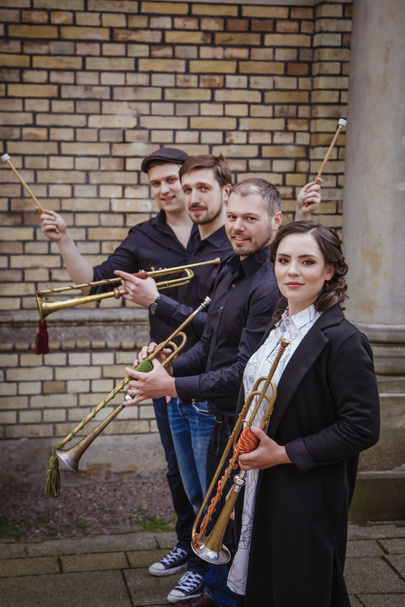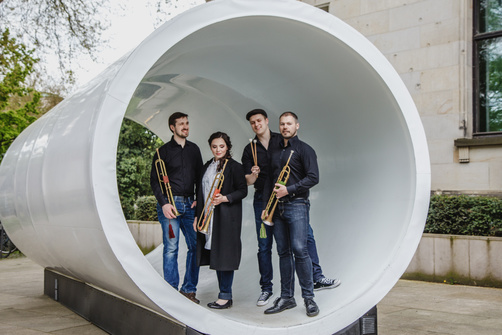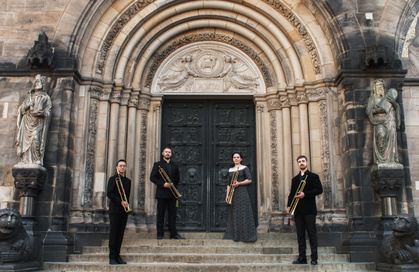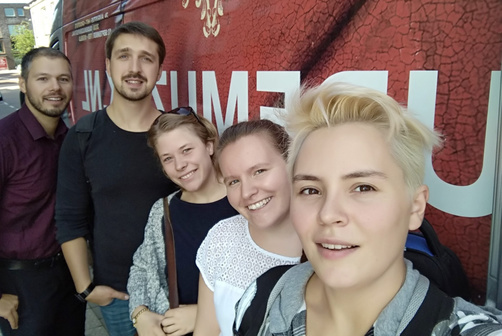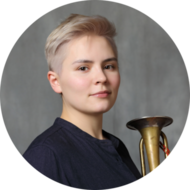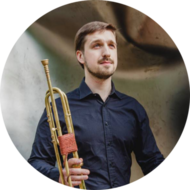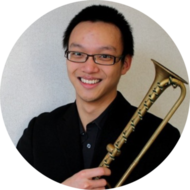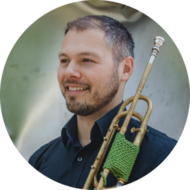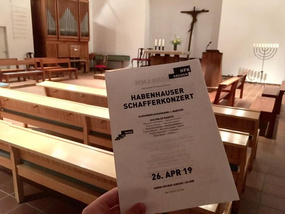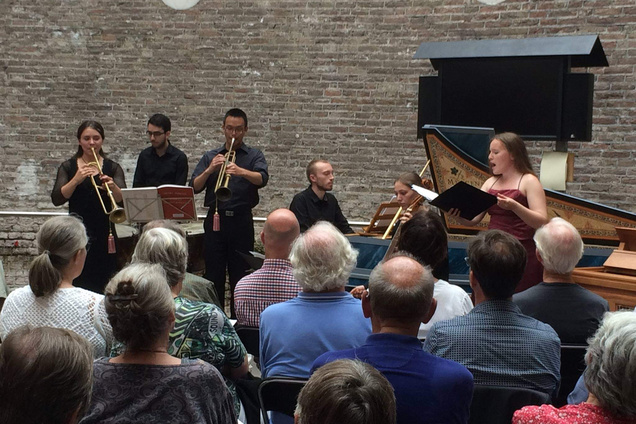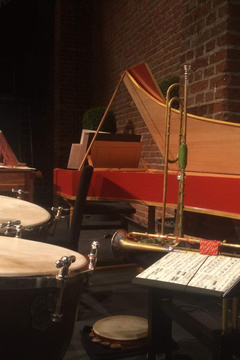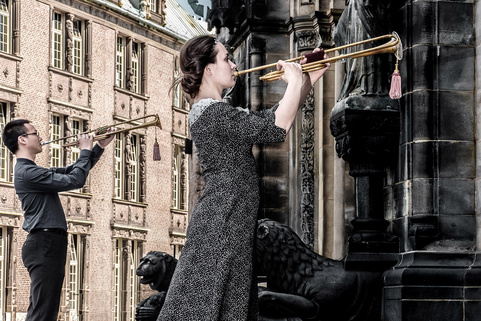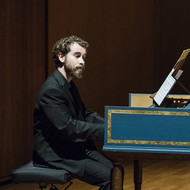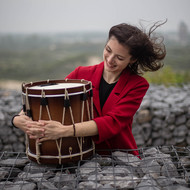 In 2014, two trumpeters met in concert. Through the trumpet, they emanated power, painted terrifying battles, recounted tales of heroic feats, and sang of love. Thus, Sua Dolce Maestà (Their Sweet Majesties) was born.

Sua Dolce Maestà is composed of two trumpeters, Alexandra Mikheeva and Danny Teong, who share similar ideas of rhetorical trumpet playing. They go to the extremes of sound colour and articulation to highlight the underlying nuances in music.

Since its initiation, the ensemble has been actively collaborating with different musicians to present the incredible diversity of baroque trumpet repertoire in chamber music concerts. In 2017 Patrice Boileau and Denis Starshinov joined Sua Dolce Maestá to form baroque trumpet consort.


+49 (0) 176 769 52870
(Alexandra Mikheeva)
For booking enquiries and more information, please contact us via:
+31 6 39891047
(Danny Teong)